Henry Pimentel, Board Member
HALC Board Member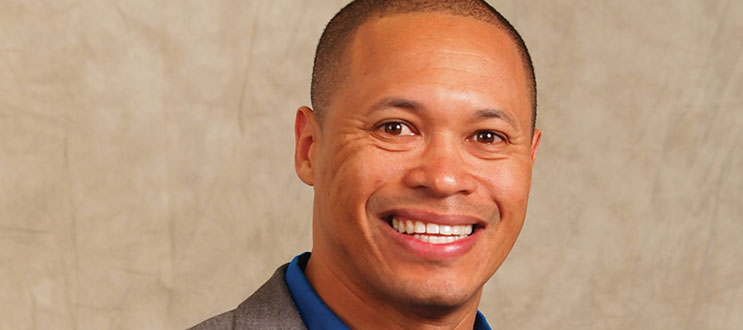 Henry Pimentel
Bohemia, NY
Former Occupation: Truck Driver
When Henry arrived in the U.S. from the Dominican Republic, he was prepared to work hard to get ahead. He did just that. "I worked at any job I could to make money. I threw newspapers and worked as a janitor. I got a job in a factory warehouse." But when Henry and his wife started a family, he knew he had to do more.
"I started a trucking business," remembers Henry. "I took out a huge loan for the truck and incorporated so I could work for myself. Things got a little better. I was working for myself but I had this expensive truck to take care of and pay for. Money was coming in but a whole lot was going out."
Then, in the fall of 2001, a friend dropped by Henry's house to tell him about Primerica. "You know, I played baseball as a boy in the D.R. because I loved the comradeship and the competition. I love being part of a team. Primerica gave that back to me. It also showed me how to better manage my money – which was one of the best things that has happened to me in my whole life."
The other thing Henry liked about Primerica is that he could be around winners. "I had great role models – who showed me exactly what I needed to do to win." Henry started learning and developing rapidly. "One of the hallmarks of our organization is that we emphasize self-improvement and personal production. So, while I didn't rocket into the RVP position, I was totally ready financially, emotionally and professionally when I did get there."1
Today, Henry and his Partner Viviana work together in the business.2 "It is amazing what this company has allowed us to do," says Henry.
On Building
"Never miss a meeting. Love what you do and be excited – even if you don't know exactly how everything works at that moment. Take massive action so that you shake things up and get out of your comfort zone. Half steps won't get you anywhere. Hang around successful people so that you can learn from them and emulate them. Don't listen to naysayers."