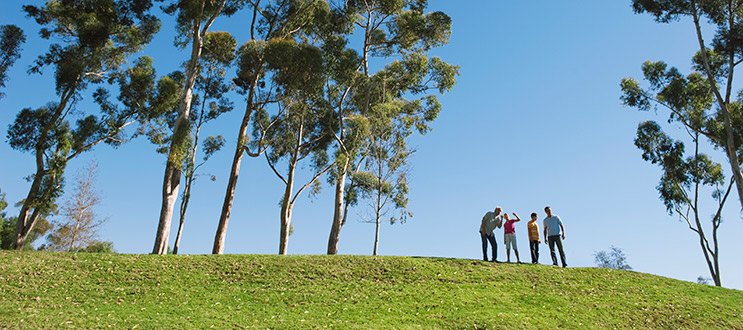 Ninety-one percent of Hispanic Americans who have met with a financial professional say they would recommend one to a friend.
– USAToday.com, "Hispanic Americans Motivated to Save, But Many Feel Financially Unprepared," September," September 30, 2019
Seventy-six percent who haven't met with a financial professional think they would gain benefits from doing so.
– Ibid.
"Hispanics are the largest minority in the United States. Only Mexico has a larger Hispanic population than the United States."
– CNN.com, "Hispanics in the U.S. Fast Facts," March 6, 2020
"There are more than one million Hispanic residents in ten U.S. states – Arizona, California, Colorado, Georgia, Florida, Illinois, New Jersey, New Mexico, New York, and Texas."
– Ibid.
"Latinos are growing as a proportion of the workforce and the Latino population is younger, more likely to be employed and, by many measures, more entrepreneurial than the population overall."
– NERA.com "The Latino Contribution to U.S. Economic Dynamism," March 2019
"Hispanic buying power is at an all-time high, exceeding $1.6 trillion annually, according to the U.S. Census."
– Bizjournals.com "Viewpoint: Hispanic Buying Power Is on the Rise. Here's How You Can Tap into This Market,"" September 28, 2019
Over a half million Hispanics families are covered by term life insurance issued through Primerica's life insurance companies.