Fernando Balbuena
HALC Board Member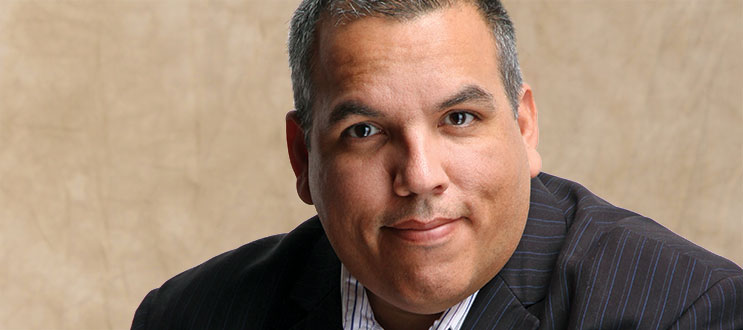 Fernando Balbuena
Vaughan, Ontario
Former Occupation: Business Administration
"We came to Canada in 2007, from Peru and Venezuela, looking for opportunity, and with dreams of success," says Fernando. "Yolanda, my Partner, knew very well – as the daughter of immigrant parents – all the sacrifices we could expect to make for our family's future."1
But it didn't take long for Fernando and Yolanda to get disillusioned with what the job market had to offer. They figured that their only real option for success was to become entrepreneurs. "I learned from my father how to dream big and always think positive," says Fernando. "And from my mother, I learned to love and help others and work hard."
One day Fernando got to talking with a client at the wine store where he worked. "This guy told me about this incredible opportunity called Primerica. He said Yolanda and I could start part-time, get licensed, be coachable, and eventually be the owners of our own financial 'firm within a firm'. We were sold.2,3,4
"We believe there is no better company that helps their clients work toward financial independence. Our plan is to open offices in every corner of Canada and demonstrate that, with discipline and faith, anything is possible."
On Building
"Ninety-day cycles are great – sometimes you need that extra energy to get started or to pick up the tempo. But really, consistency is key. Get good at what you do and do it every day. Then be ready to get even better because the best way to learn is by doing, and the best way to motivate yourself is to motivate others."