Jose Rivera Vega
HALC Co-Chairman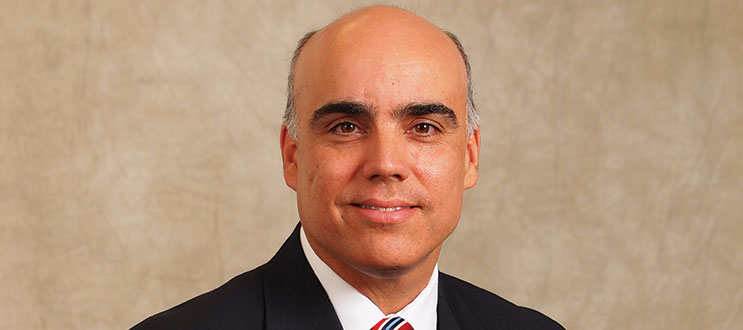 Jose Rivera Vega
Hato Rey, Puerto Rico
Former Occupation: Student
For Jose Rivera Vega, family and Primerica go hand-in-hand. When Jose was growing up, his father was a pioneer establishing his Primerica business in Puerto Rico and creating a legacy for his family to one day inherit.
"I saw firsthand how my dad's life changed when he started with Primerica," says Jose. "He took a lot of pride in knowing that his work changed the lives of people in Puerto Rico. After college, I followed in his footsteps and joined him in the business. Over the years, I have seen how much I have grown as a person, just like my father did."
"There is no other business like Primerica," Jose exclaims. "For only $99, you have the chance to build a business for your family that will live on for generations. After 20 years of hard work, my father passed his Primerica business on to me. I am very grateful for the opportunity I had to work with my father and to help him build the legacy he started for our family."1
Today, Jose and his Partner, Eileen2 , are carrying on the family tradition, building a strong enterprise of their own. "Primerica is a business that allows you to change the lives of your clients, your community and your family," says Jose. "There's great satisfaction for us knowing that one day our children will carry on in the family business."
On Building
"Often big successes come after periods of hardship. It's during these times that you grow and really see the importance of vision – of having an overall plan that you follow through. Refuse to accept anything less from yourself."